A Creative Coding Utrecht Event:
Events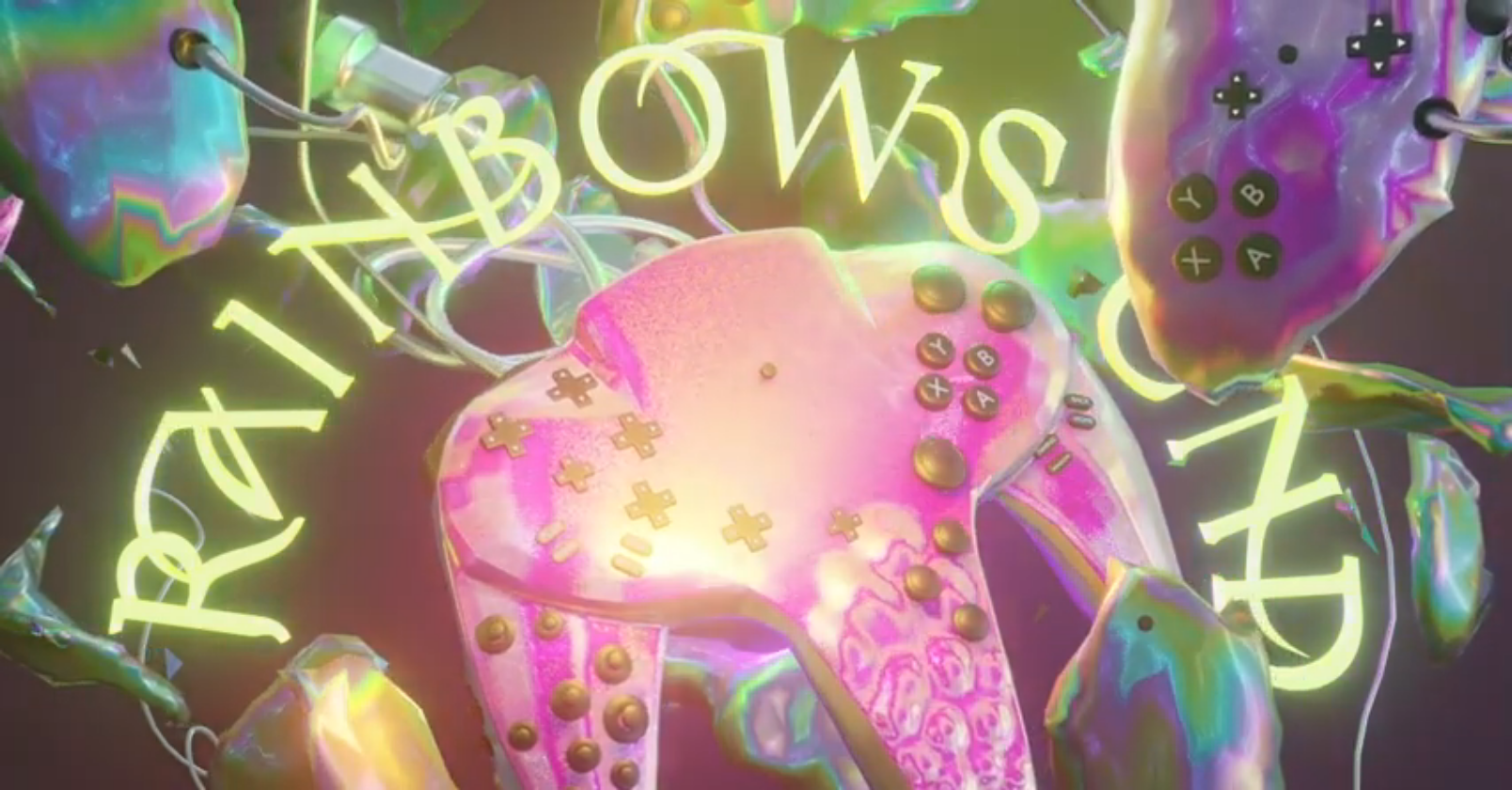 From April 22nd until 2nd of May Creative Coding Utrecht (CCU) opens up the online festival Rainbows End 🌈🌈🌈. This multi-sensory art manifestation is exploring the boundaries of reality, intimacy and play, with a diverse range of activities. Thanks to talk shows, screenings, performances, workshops, and an online art exhibition, you will be immersed in new realities.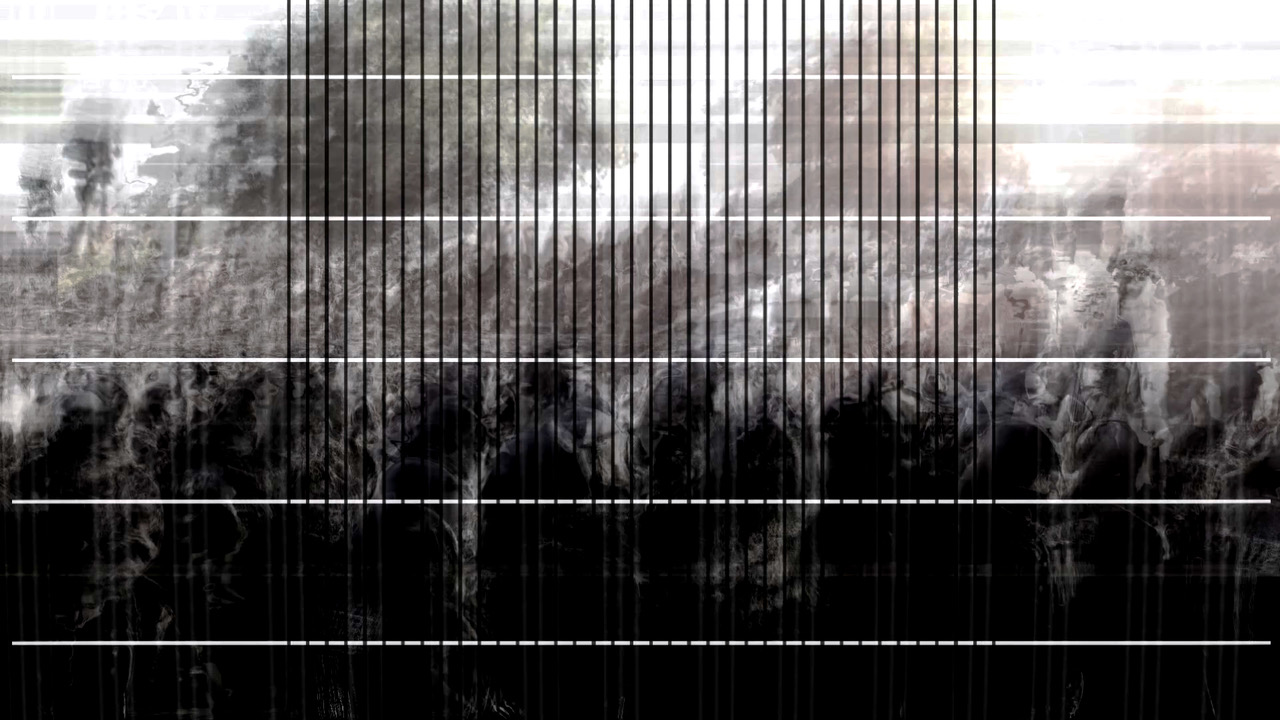 Math Expressionism, 3 til 6 March featuring artists, a full programme and works of art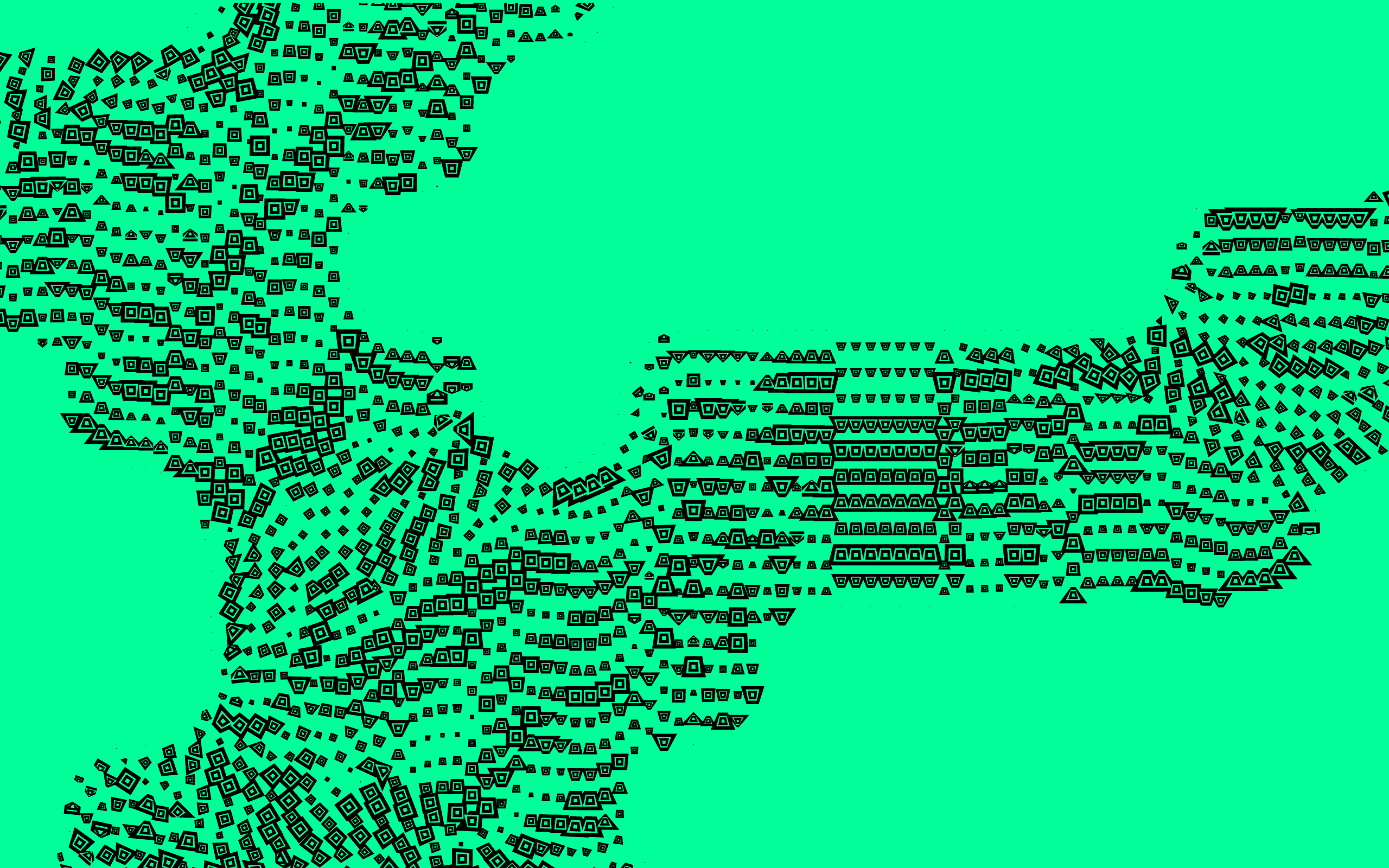 Van 1 juni tot 31 juli 2022 presenteert Creative Coding Utrecht de expositie GARDENING in en rondom Landhuis Oud Amelisweerd.